Reasons Why you Need to Finish your Research Projects on Time!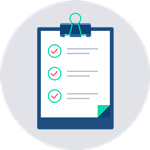 It Promotes the Researcher's Attitude and Confidence.
---
➲ When you have finished your project on time and you even have time to do a revision, you are confident of the results you are submitting.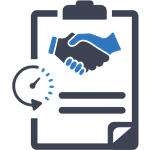 Helps to Prove the Reliability of the Research Writer.
---
➲ There is power in doing your work on time as it helps build trust with your supervisor as they can trust you to deliver what you promise.
➲ Let experts help you whenever you feel stuck as they are swift and they follow instructions to ensure your work is delivered before the deadline. Let us know how we can be of help!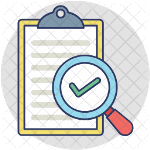 Useful & Valuable in Meeting the Set Project Deadline.
---
➲ To gauge & value each person's work, there are limits & guidelines set and they should be met to qualify; one of them being a deadline.
➲
With the
help of professionals
, this should not be a challenge since they are used to doing urgent tasks which makes it possible for them to hand in your work before the set deadline.