Some of the Key Things you Should Review in your Research Project!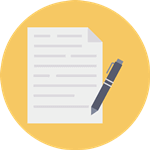 Review your Project for Grammar & Spelling Mistakes.
---
➲ These mistakes might seem small but they can alter the intended meaning of the research paper or project which is why they must be dealt with on time to improve your work quality.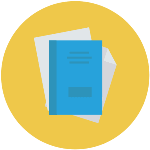 Do a Citations & References Review for your Research.
---
➲ Ensure you check & confirm if your sources are correctly cited to make sure your research concepts are properly supported.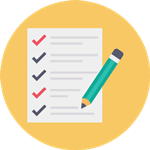 Review Plagiarized Parts of your Research Project.
---
➲ One or two plagiarism cases might slip when writing but when editing and proofreading, you are certain the results will be 100% authentic.