Reliable Tips to Guide you When Revising your Dissertation Paper!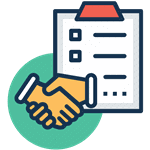 Ask for Professional Revising Expert Opinion.
---
➲ It is highly advisable to have someone else go through your work and have them tell you what they perceive of your research.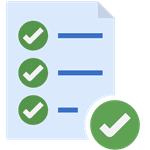 Check for Research Logical Flow & Coherence.
---
➲ Make sure it is easy to follow your work, for example, ensure one sentence links to the next one to avoid confusing the readers.
➲ A research paper or project that is coherent makes it easy for the audience to read your work smoothly and understand the purpose of the research done. Acquire the most excellent help here!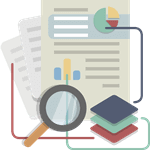 Proofread & Edit your Dissertation Thoroughly.
---
➲ This is to ensure that your project does not have language errors that could alter the original meaning of your main points or facts.
➲
Reaching out to
experts who review research projects
gives you the chance to proofread and edit your dissertation like a professional to leave only the necessary information & variables.