How to Rewrite a Paper, Article, or a Project Effectively...

Start by Highlighting the Areas in the Text that Need Paraphrasing.
---
✓ If the entire written work is wrong, just write afresh to avoid too many edits that could change the entire paper's context & meaning.
✓ Where it is some parts that need rewriting, highlight that to see the extent and scope so that you make a decision if is editing or a rewriting task.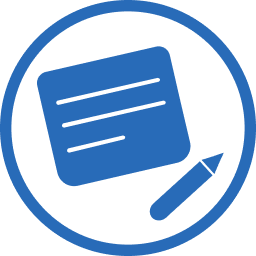 Evaluate if the Rewriting will Cause the Text to Lose Meaning or not.
---
✓ There are research projects or papers that are technical, & whose terminology is rigid to rewrite and can only be used as is.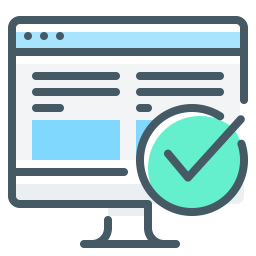 Quote & Cite Borrowed Sources & Balance Text that Can't be Rewritten.
---
✓ For research projects like dissertations or theses, block quotes are not rewritten but cited correctly using a preferred writing style.
✓ On the same note, if the work you are rewriting is say for a product or brand, & the names and terms cannot be rewritten much, balance your text use
.