Why it is Essential to Correct Research, Dissertation, or Thesis Project Errors!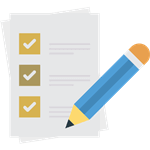 To Clarify the Project's Main Research Points.
---
➲ Ensure your research Paper or project has the key point that directs the research process & communicates what the study is about.
➲
These points are what the facts are based on and they give your
research project
a solid foundation on which you can build your ideas & opinions crucial for the readers' understanding.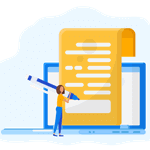 To Enhance the Content Flow of the Research.
---
➲ Errors & Mistakes tend to be an impediment to the logical flow of your work which confuses the audience leading to a loss of interest.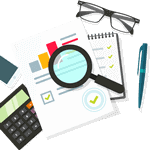 To Remove Errors in the Dissertation or Thesis.
---
➲ Grammatical errors and spelling mistakes are some of the study issues that diminish the quality of the research work you have done.