The Benefits of Project Citation Editing, Reviewing & Auditing!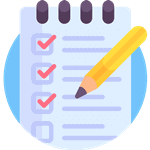 Determining if the Referencing Style Used is Suitable for the Project.
---
➲ It is key to ensure the style you choose to use for your project referencing is the most appropriate of which citation auditing helps.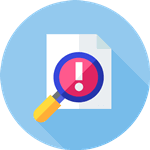 To Ensure the Citation Style Comply with the Research Requirements.
---
➲ The fact that a citation style is viable does not mean it fits your project, you must choose the one that is outlined in research guidelines.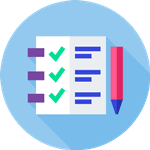 To Assess the Efficiency & Suitability of the Cited Project Sources.
---
➲ Ensure your work is 100% authentic by looking into your sources to confirm the cited sources are the right ones for your project.