Need to Submit an Expertly Structured Research Project?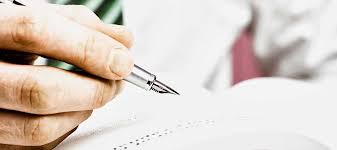 Scholars must exhibit the highest level of professionalism when they are writing a research method outline. That is because the methodology chapter should give an accurate explanation of how the research was conducted. It also helps readers to determine the usefulness of your research in decision making. However, editing helps you to polish the content of your methodology chapter hence moving it to a higher level for a better grade. If editing your work is a challenge to you, looking for help on the best way to edit a methodology chapter can be beneficial to you. Busy schedules limit students from editing a research project chapter 3 professionally. As a result, they prefer to inquire for editing services from the best editing companies. We will come to your aid when you notify us on time. To avoid the submission of low-quality project work, consider liaising with us for expert assistance with revising a research project, and we will not frustrate you.
Enhance the logical flow of your content in the methodology section

Use the right words and diagrams to present your research results

Ensure that the methodology chapter has the right tone
Benefits of Hiring Editors who Review Methodology Chapters
Being a student should be fun, as perceived by every person looking for a chance to join a learning institution. Students believe that they have seen it all after spending time in lecture rooms, laboratories, field, and exam rooms. Many of them are left speechless after being assigned tasks that are challenging, daunting, and with tight deadlines. When assigned a significant project, it is torturing enough to know that various sections should be complete. A quality methodology chapter is hard to write, as it provides the readers with the required information regarding compiling a project. Without a professionally written chapter 3, a project is bound to be found unfit as the student can't explain the process of preparing the project. To be sure of the project's professionalism, it is crucial to employ editors who review methodology chapters. With a professional touch, arriving at a quality, relevant, and professional methodology chapter is guaranteed.
Experts help students refine what they want to say: A methodology chapter should communicate without hindrances, so editors can help distill content to ensure perfection.
Reviewers can trim the methodology as required: Chapter 3 of a project should only include the necessary information so expert methodology chapter editors can tidy up the write-up to precision.
Editors can help tighten plotting to enhance characterization: A quality chapter 3 should portray accurate description, so editors should review the section to enhance a better plot.
Skilled reviewers can help pace the story: To ensure that a methodology isn't awesomely exaggerated; expert editors can review the section to ensure the right reading pace.
After writing a methodology chapter, students may still wonder how correct their work is. To be sure, working with expert methodology section editors is crucial. Editors assist students in arriving at a methodology that has met all writing standards. Working with expert editors can help clients review chapter 3 fast and quickly, thus saving them time and effort.
Looking for Help to Review your Project Chapter 3?
It is possible to make mistakes when writing a methodology chapter of your research work. You should not throw your chapter 3 in the dustbin when you notice that it has errors. Spending time to review your methodology chapter will cost you nothing. It is not always easy to do it alone, and that is why looking for someone to help with reviewing a methodology chapter is an option many scholars take.
Our firm has skilled experts in reviewing a dissertation methodology chapter.

Scholars have a lot of tasks that should be accomplished hence they may not have time to review their methodology chapters. To solve their problems at hand, they always look for reviewing assistance from competent chapter 3 reviewers. Trust Petrian Editing Service and your reviewing problems will be past tense.

We offer online research methodology reviewing support to all clients at any time.

Students will turn to the internet when they require urgent chapter 3 reviewing services. That is because they believe that there are a variety of experts who can review a methodology chapter through the internet. Hire experts from our company, and your dream of submitting an accurate chapter 3 will come true.

We provide valid assistance with reviewing methodology sections.

Since reviewing your methodology chapter can give you sleepless nights, you should inquire for reliable reviewing services from the best companies. That is the reason why we employ highly-trained chapter 3 reviewing specialists to end the problems of our esteemed clients.
Over the years, the demand for methodology chapter reviewing services has been increasing drastically. That has resulted in the emergence of many methodology chapter reviewing firms. Therefore, you must be vigilant when choosing reviewers from a particular firm because they will determine the success of your paper.
Why you Should Work with Our Methodology Chapter Reviewers
If you are writing chapter 3 of your research paper, consider revising it. Your instructor will look into your methodology chapter, not because they can't read other sections, but because it provides the necessary information on how you did your assignment. Do you realize that any mistake in this area can negatively affect the credibility and validity of your project? That is avoidable though, by seeking the assistance of qualified editors. A skilled editor will review the sections of your methodology, to make sure that your write-up meets all the required writing standards. If you fail to write a good methodology chapter, it seems that you do not understand how you gathered information, how you did your data analysis, and how you started and completed your project. How do you expect the reader to trust your work if you can't give an account of your writing expedition? That is why hiring qualified editors are essential to review your work and ensure coherency. You need not look so far for a reliable team of research project reviewers, seeing that we are just a mouse click away. Our team of professional editors has been highly instrumental in assisting clients in perfecting and refining their projects, which means that working with us guarantees excellence, perfection, and professionalism in your methodology chapter.
Our editors will check and correct all spelling, grammar, and punctuation mistakes.
We will ensure that all the details in your methodology section are accurate.
We also review your methodology section and submit it before the set deadlines.
Let Us Edit your Research Methodology Section for you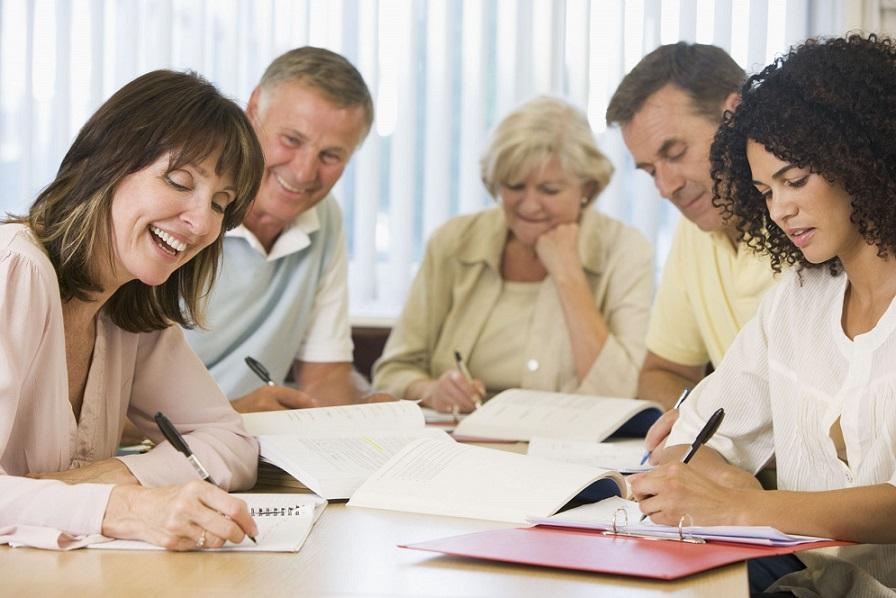 The methodology chapter is one of the essential sections when writing a research paper or project. The methodology section of the research provides a detailed explanation of the introduction, research design, sample population, research approach, research participants, instruments, reliability and validity, data presentation methods, and ethical considerations. The section has to be edited by a highly trained editor of a research methodology to boost its chances of delivering information that is 100% accurate. That is just because editors can offer first-class methods section editing help that can satisfy the needs of scholars. Hiring someone to edit the methodology section in any research project is essential to avoid submitting a methodology chapter full of errors. You can overlook errors due to familiarity with your methodology section; therefore, it is advisable to look for reliable help with editing methodology sections from leading editing firms. The best thing about working with our editors is the guarantee for reliable reviewing services on time. You will not be delayed, and more so, you will have all your editing demands met at a very reasonable rate. Whenever you need credible chapter three reviewing services, our editors are readily available.